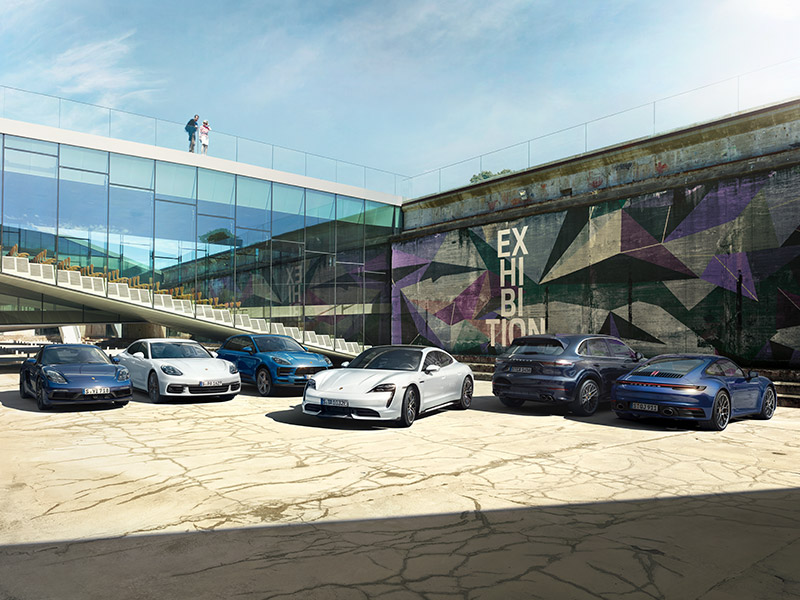 Strategy
Shaping the future of the sportscar – this is the theme of Strategy 2025. The company's main objective as part of this strategy is to achieve value-generating growth.
Read more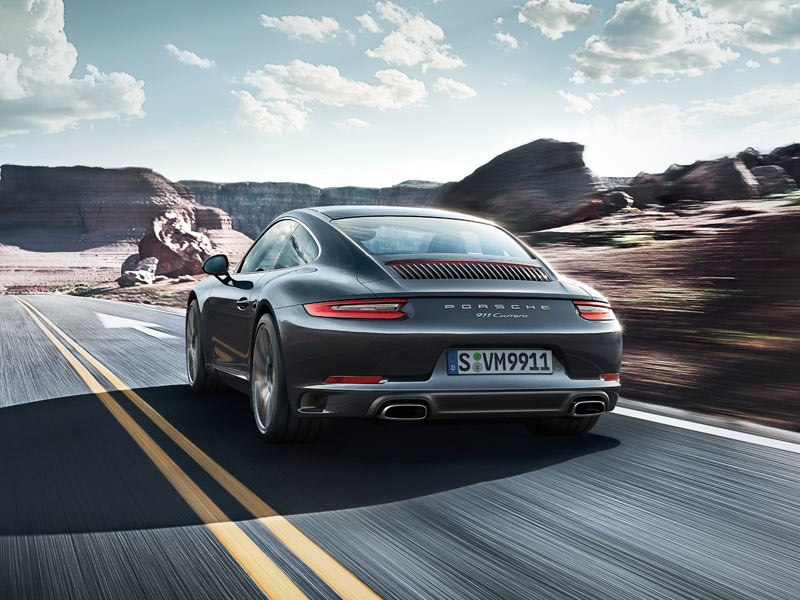 Facts & Figures
For detailed information about facts and figures of Porsche AG please download the complete annual report in PDF format below.
Read more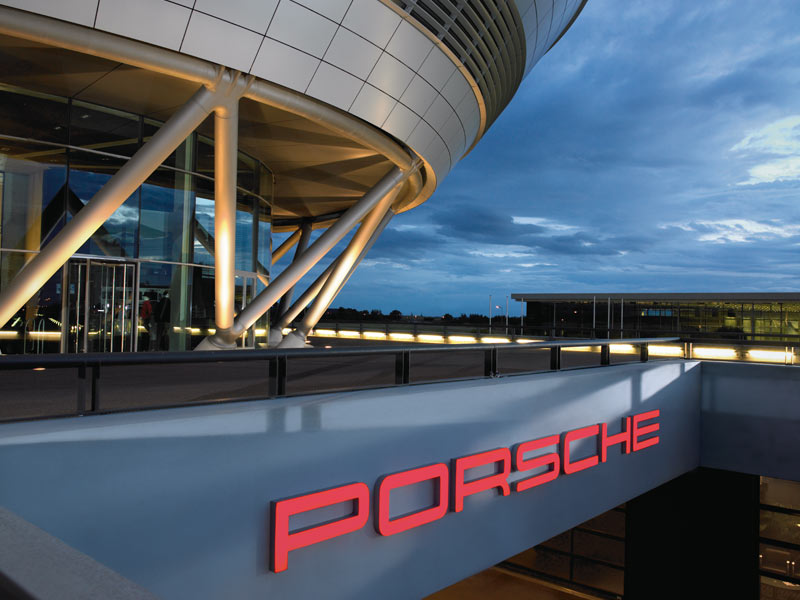 Locations
Although the roots of Porsche lie in Germany, the sports car fascination can be experienced throughout the world. Discover our six locations at a glance.
Read more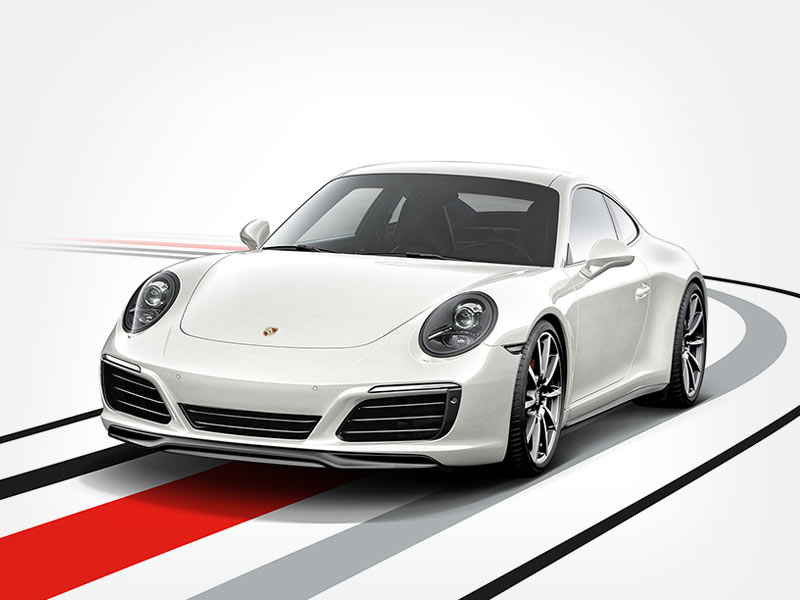 Compliance
Compliance at Porsche is everybody's business. Porsche does not tolerate any violations. Porsche employees and business partners are obliged to report reasonable suspicions of potential violations relating to Porsche to the Whistleblower System of Porsche.
Read more